Get a Better Understanding of Itero Scanners in Palm Coast, FL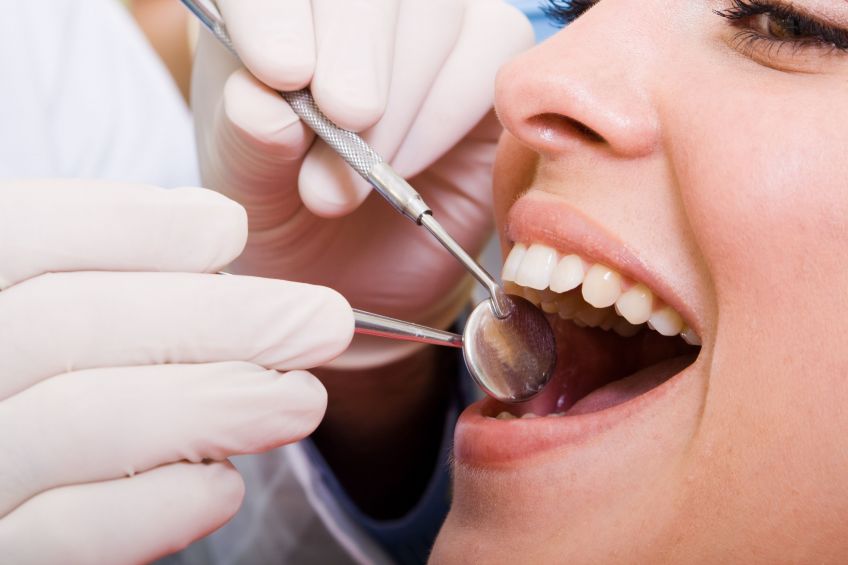 Itero scanners have been on the scene for quite some time now. The first version was released over a decade ago. Since then, these intraoral scanners have become a primary tool when it comes to digital scanning. See why Itero scanners are so effective at helping dentists treat patients.
The Basics of the Scanner
The main purpose of the Itero scan device is to obtain three-dimensional images of the mouth. These images are used by dentists and orthodontists to create models for treatment. The detail provided by the images become the foundation for implants, crowns and veneers. All in all, the scanner and Itero scanner sleeves play a key role in the success of dental treatments.
Ease of Use
Itero scanners are known for their ease of use. These well-designed machines can be used by just one dental health professional. This makes them quick and convenient to employ on a regular basis. Furthermore, the scanners are extremely patient-friendly as well. The patient is not required to use any type of powder prior to the insertion of the scanner. In addition, Itero scanner sleeves ensure that the process remains safe and hygienic.
The Mechanics
Intraoral scanners are most recognized as a wand-like device. A dental health professional will move the wand around the mouth to create the image. Itero scanner sleeves are used to prevent bacteria from entering the mouth. During this process, a dentist can view the image on a screen which shows real time footage. This gives the benefit of immediate feedback.
Itero Scanners for the Future
Itero scanners are so effective that they will likely be around for a while. As technology improves, the scanner will only become better and better. For more assistance with dental products, contact Strauss Diamond Instruments Inc.