Who Can Benefit from Orthodontics in Chanhassen, MN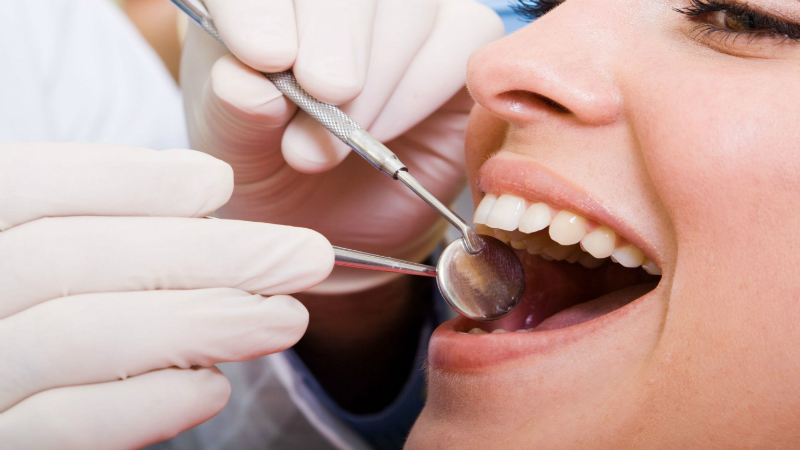 Many people recognize the value of seeing a dentist for routine treatments. However, if you're unhappy with your smile, you could benefit from seeking orthodontics in Chanhassen, MN. Understanding what issues these treatments can resolve will help you decide if you should schedule a consultation.
Overcrowding
Overcrowded teeth are the primary reason individuals seek orthodontics in Chanhassen, MN. Orthodontic treatments gently move the teeth to their desired positions, straightening your smile. Depending on your needs and budget, your orthodontist may recommend several treatment options, including traditional braces, clear braces, and Invisalign.
Overbite
An overbite occurs when the top jaw extends too far beyond the lower jaw. This condition is also known as buck teeth. If you experience this issue, you may benefit from orthodontics in Chanhassen, MN. The orthodontist will evaluate your oral health and determine which treatment is the best option to get results.
Underbite
This condition is the opposite of an overbite. If your lower jaw extends beyond the upper jaw, it can cause significant problems with eating and speaking. Orthodontics in Chanhassen, MN, can correct the issue and restore functionality and aesthetics.
If you need orthodontics treatment in Chanhassen, MN, contact the Chanhassen Family Dentistry to schedule a consultation.