When Should Pediatric Sedation Dentistry in Olathe, KS be Considered?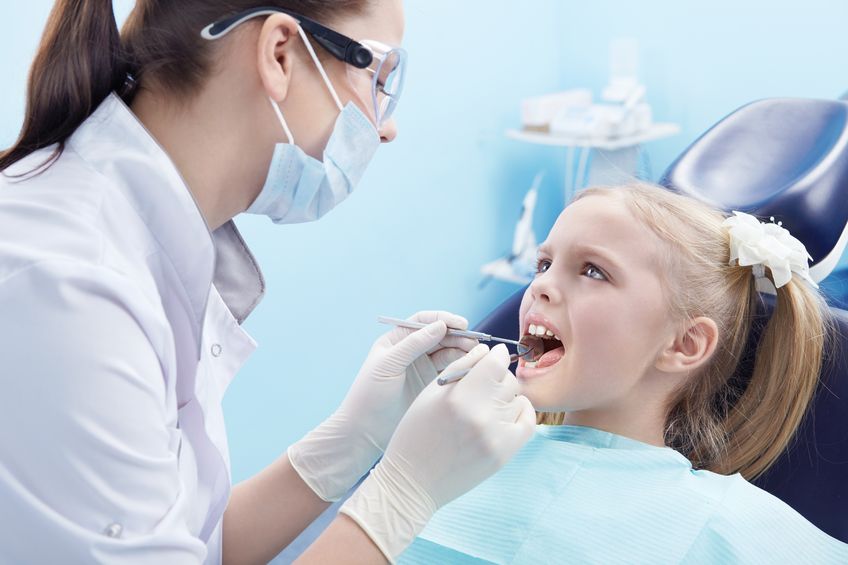 Children are notorious for their dislike of dental visits, with many of them hating the mere thought of it. For some, it's the uncomfortable chairs, brightly lit rooms, or the unfamiliar sounds of the dental instruments. However, for others, it's the fear of pain or discomfort during the procedure that causes them to panic. In such cases, pediatric sedation dentistry may be the solution.
Whether you're a concerned parent or a dental professional searching for the best pediatric sedation dentistry in Olathe, KS, you'll have peace of mind knowing when sedation is required and whom to trust with your child's dental health.
When the Child Is Too Anxious or Uncooperative
Anxious or uncooperative children can be a challenging and stressful experience for both the parents and the dentist. This can not only cause anxiety and fear in the child but can also make dental interventions more challenging. For such kids, pediatric sedation dentistry in Olathe, KS is the ideal solution since they'll be calm, and relaxed, and may not even remember the procedure.
When the Child Has Complex Dental Issues
Pediatric dentists, such as those at Jenkins Dentistry for Kids have extensive experience dealing with children with various dental issues. However, complex dental procedures, such as root canals and extractions, may require pediatric sedation dentistry. This is especially true if a child has dental anxiety, certain medical conditions, or has had traumatizing dental experiences in the past.
When the Child Is Too Young or Has Special Medical Needs
Some children may be too young to understand the dental procedure or may even have developmental delays or disabilities, making them uncooperative or impossible to treat without sedation. Additionally, children with severe medical conditions, such as heart problems or epilepsy, may also be candidates for sedation dentistry to ensure the dental procedure is completed safely and painlessly.
Address:-
8700 Bourgade Street
Lenexa, KS 66219
Phone: (913) 270-4220