The Process of Wisdom Teeth Removal in Peachtree City, GA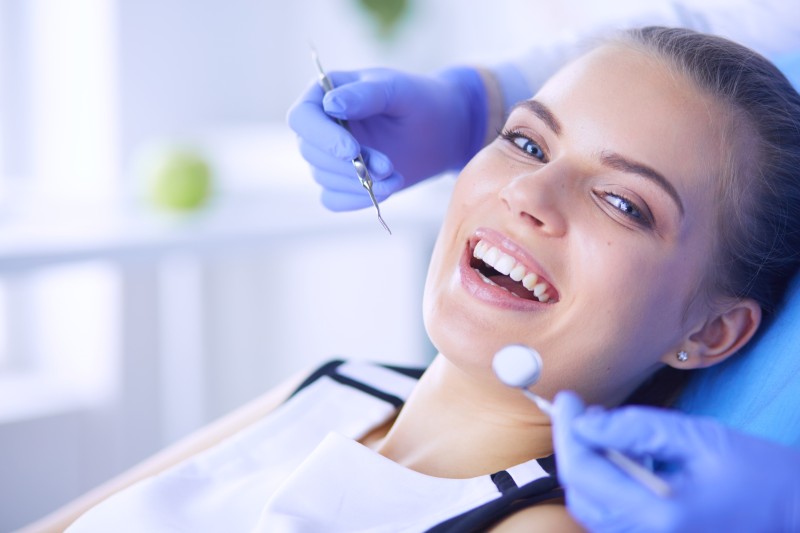 At some point or another, most people have to get their wisdom teeth removed. For many, this procedure is done early on in their adolescence, but for others it may not happen until much later in life.
If they aren't removed, wisdom teeth can cause pain when they don't have room to grow and may become impacted. If you're someone who is suffering from pain and discomfort as a result of your wisdom teeth, it may be time to look into getting wisdom teeth removal in Peachtree City, GA.
Benefits of Wisdom Teeth Removal
Before getting on your computer and searching "wisdom teeth removal near me," you'll want to know about the benefits of getting your wisdom teeth removed. As mentioned earlier, getting your wisdom teeth removed means less crowding on your teeth and therefore fewer orthodontic problems to deal with. It can also prevent damage to nearby teeth, decrease the risk of oral disease and inflammation, and more.
The Process
If you've decided to get Wisdom Teeth Removal In Peachtree City, GA, you'll be happy to know the process is rather simple. It involves giving you a sedative first so that you don't have to feel anything during the surgery. After, the teeth are removed.
Some patients may require stitches at the extraction site, and these stitches will generally disintegrate on their own. From there, it takes about a month for your mouth to make a full recovery.