The Appeal of Choosing Teen Invisalign for Your Child's Treatment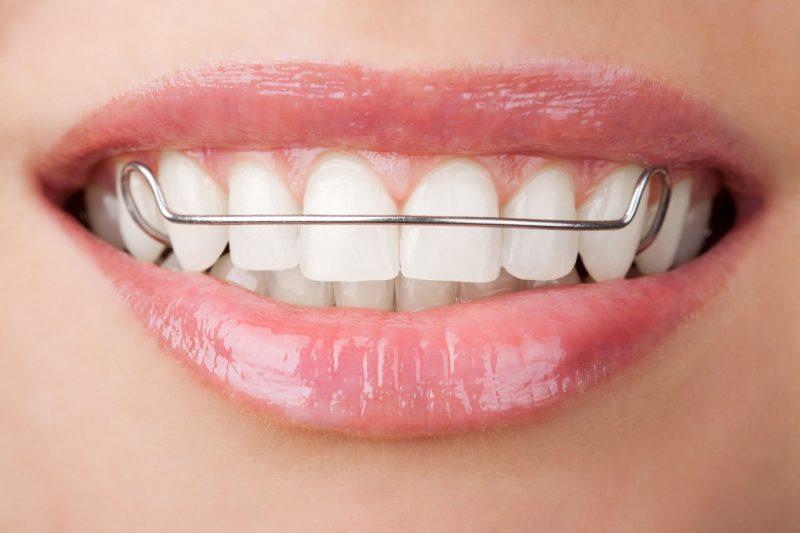 As much as your teenager wants straight teeth and an appealing smile, he or she does not want it to come at the expense of his or her appearance. There is no way that your child will agree to wearing a mouthful of metal for months or years on end.
To spare him or her the agony and embarrassment of wearing metal braces, you can instead choose an alternative treatment. You can opt for teen Invisalign in Franklin, WI, to straighten your son or daughter's smile.
Less Embarrassment
When you opt for this treatment for your teenager, you can spare him or her the embarrassment that can come with wearing metal braces. Teens like to conform with how everyone else in their school and group of friends look. They do not want to stick out by having metal put on their teeth.
You can help minimize his or her embarrassment by investing in braces that are clear and blend into his or her natural teeth appearance. No one will know that he or she is wearing the braces. Your child can smile, talk and otherwise engage society like usual without feeling self-conscious about his or her mouth.
Further, these braces are adjusted regularly and do their job to align your child's teeth. They are also designed to be comfortable.