Porcelain Veneers Can Enliven Your Smile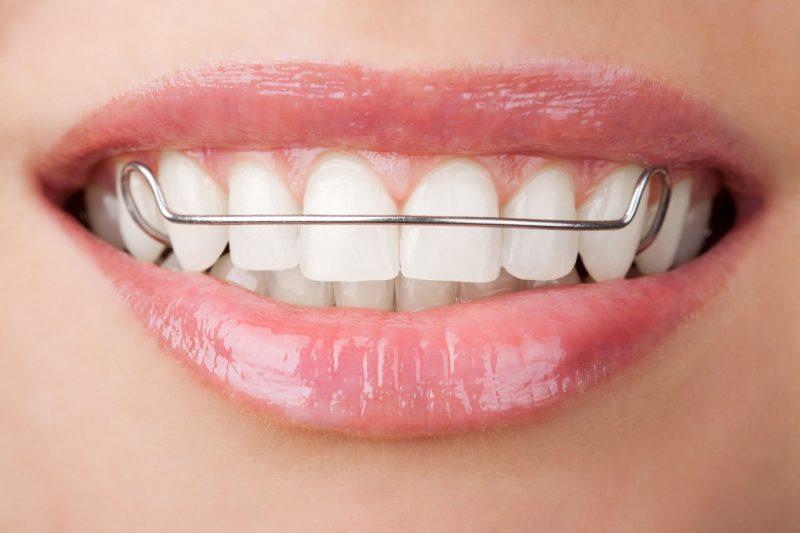 Most people, when surveyed, said that they would like whiter or more perfect smiles. If you have certain structural issues such as chips or gaps or have misalignment problems, you may want to consider veneers to improve your smile.
A Natural-Looking Restoration
Over the past three decades, scientists have worked at making porcelain veneers more lifelike in their appearance. Therefore, new kinds of porcelain have been developed that are more resilient and reflective. Veneers today react to light much in the same way as natural enamel does.
In addition, digital imaging enables dentists to create same-day restorations of porcelain veneers near Lakeview and other places in the U.S. These restorations are almost a perfect match to the color and shape of a patient's natural teeth.
The Perfect Smile Is Within Reach
You might also consider combining such treatments as crowns and teeth whitening to further enhance the appearance of the porcelain veneers. So, the perfect smile is within reach. You only need to set up a consultation with a dental professional to find out how best to proceed.
A Popular and Dependable Restoration
Dental veneers near Lakeview are used for a wide range of cosmetic purposes from whitening the teeth to making dental adjustments. Because the restorations look real, they are rated high in terms of popularity and dependability.
While you may think that porcelain veneers are a recent invention, they actually debuted about a century ago. At first, veneers were used in the early days of the movies. Dr. Charles Pincus, who was a dentist in Hollywood, introduced veneers to boost the smiles of actors and actresses on the silver screen. However, at that time, he lacked the know-how needed to attach the porcelain.
So, you too can have a Hollywood smile, thanks to veneers. Again, check on the process today by making an appointment at Family Dental Care and setting up a consultation.