Importance of Professional Teeth Cleaning in Granite Quarry NC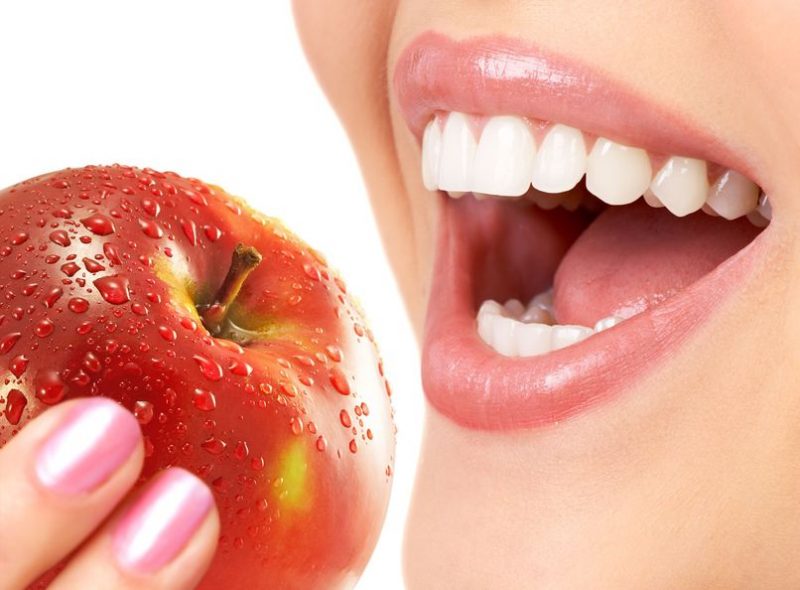 Deep cleaning is a procedure that is performed by a dental hygienist in order to treat periodontal and gum disease. It is usually done when an individual has not undergone professional teeth cleaning for a long time. A dentist performs professional Teeth Cleaning in Granite Quarry NC by using an ultrasound equipment, scraper and other tools to meticulously polish and clean the teeth. But if this procedure is not performed at least once every six months, a deep cleaning appointment will become necessary.
During a consultation, a dentist usually uses a probe to check the area surrounding the teeth. This is done so as to determine if any pockets have formed. Pockets are area between the gum and tooth where bacteria can form. A healthy pocket, when measured, is usually three millimeters while a measurement of five millimeters would require a root-planing and deep scaling procedure. This procedure is also known as deep cleaning. It is recommended that adults undergo periodontal evaluation once a year to ascertain if treatment is required.
The scaling procedure is performed using manual, ultrasonic or electric scaling tools. Scaling removes tartar and plaque from the teeth's surface as well as the pocket area surrounding the gums and teeth. After a deep cleaning procedure, the bacteria which resides in the pocket areas of the teeth and gum will be removed. Within the next few weeks, it is expected that the gums will become healthier, but the patient must practice daily oral hygiene. This procedure requires at least two visits to the dentist. A follow-up appointment may be booked to ensure that the teeth and gums are healthy enough and that there are no deep pockets.
In the event that the deep cleaning procedure and periodical appointments with the dentist does not reverse the periodontal disease, it might be best to consider dental surgery.
But all this can be avoided by booking regular appointments for Teeth Cleaning in Granite Quarry NC with Robert S. Ogden DDS PA. His services ensure that a person's teeth are thoroughly and expertly cleaned and polished. This ensures overall health of one's dental structure as well as the prevention of periodontal and gum disease.