How Dental Implants in Chaska, MN, Boost Your Confidence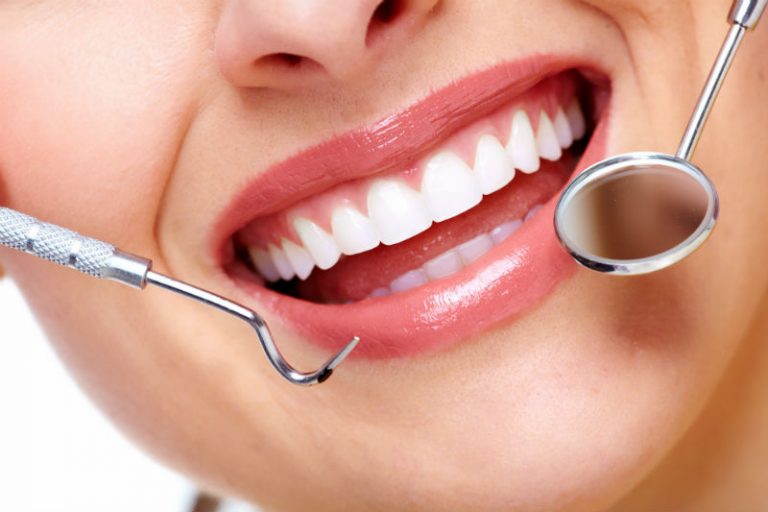 Your smile is a powerful tool in your everyday life. It may be the first thing people notice about you. But if you have missing teeth or dentures that don't fit, you may try to hide your smile. That can significantly hinder your confidence! Dental implants can make all the difference.
A Permanent Solution
Dental implants are a long-lasting solution to tooth loss. Unlike traditional dentures or bridges, implants are designed to be a permanent part of your mouth. They fuse with your jawbone, mimicking the natural tooth root, so you won't have to worry about them slipping or falling out. This stability alone can improve your confidence, and you can get back to eating, speaking, and smiling again.
A Natural Look and Feel
One of the most significant benefits of dental implants in Chaska, MN, is their natural appearance. They are custom-made to match your existing teeth. Unlike dentures, there's no risk of them looking artificial or slipping out of place. With dental implants, you'll have the confidence of knowing that your smile looks and feels just like your natural teeth.
Improved Self-Esteem
The ability to smile confidently can improve your self-esteem and overall quality of life. You'll no longer feel self-conscious about your missing teeth, allowing you to engage more freely in social activities, speak in public, and enjoy a better sense of self-worth.
Better Oral Health
Dental implants in Chaska, MN, not only restore your smile but also promote better oral health. They prevent jawbone loss, which can happen with missing teeth. This helps maintain your facial structure and prevents the sunken appearance often associated with tooth loss.
For quality dental and orthodontics near Chaska, MN, book an appointment with Chanhassen Family Dentistry.