Encourage Your Child to Practice Good Oral Hygiene With These Tips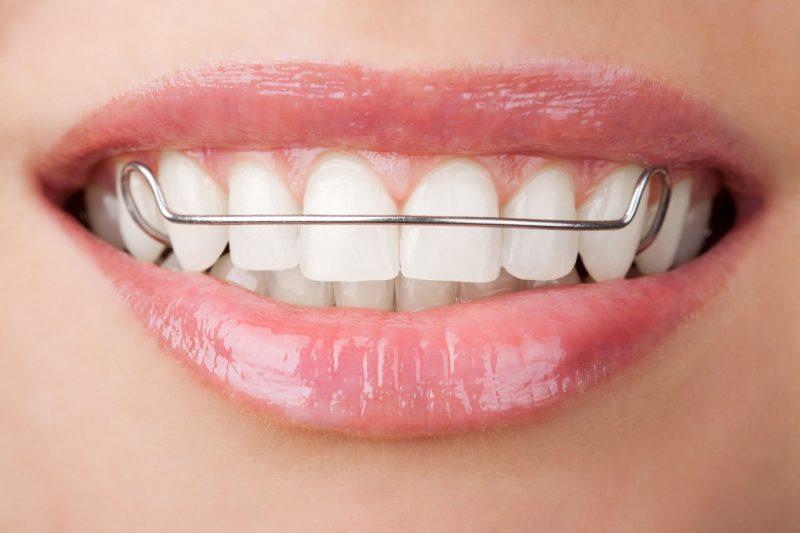 Scheduling an appointment with a kids dentist in Eastvale is a great idea for your child, but you want to ensure your child is taking care of their teeth before and after their appointment. Unfortunately, getting your child to take care of their teeth can be easier said than done. Luckily, you can encourage your child to practice good oral hygiene with these tips.
Lead by Example
The best thing you can do to encourage good oral hygiene is to lead by example. Start by making sure you are brushing your teeth twice a day, and show your child how to floss once they have two teeth that touch one another. Your child is most likely to pick up healthier habits when you set an example for them.
Limit The Treats
You should also put a limit on the sugary and salty treats, such as cookies, candy, and potato chips. Introduce your child to healthier options such as cheese, plain yogurt, fruit, and vegetables. Remember to lead by example by putting a limit on your own unhealthy treats.
Make Brushing Fun
Children should brush their teeth twice a day for about two minutes per session. Encourage your child to brush their teeth by making it a fun activity. Start by letting them choose their toothbrush and toothpaste. Next, let them brush to a short song or video. Finally, keep your child company by brushing your teeth with them.
When you are ready to schedule an appointment with a kids dentist in Eastvale, check out Kids Dental Specialists. You can schedule an appointment at kidsdentalspecialists.com.