Start a Career As a Dental Assistant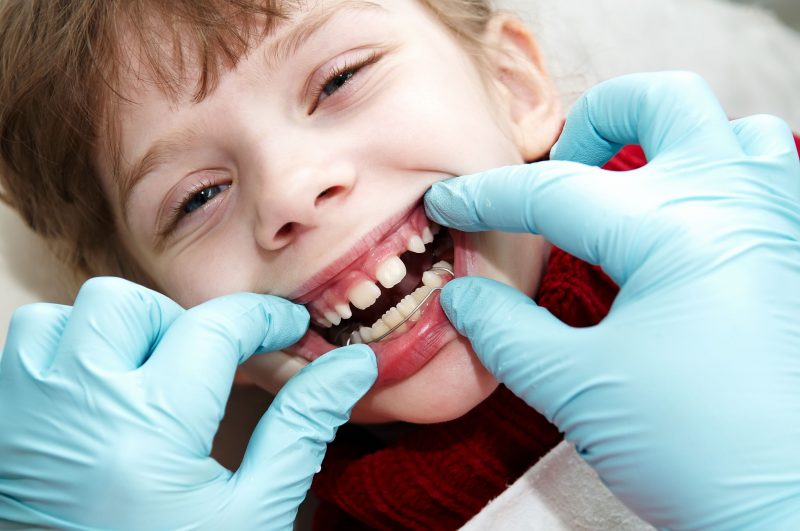 If it is time for you to change careers or return to the workforce after a break, consider our dental assistant school St. Augustine FL. Perhaps you have done work in medical or dental offices in the past, but you would now like to do more patient-oriented care. Our dental assistant school is a wise choice. Maybe you are looking to work in a completely different field. We are ready to help you make a successful change.
Our dental assistant school prepares you for a personally and professionally rewarding career. Because of an aging population, more people are in need of dental care. This means a higher demand for dental assistants. When the demand grows, your opportunities also increase. You may have a wide range of choices for scheduling, work locations and employee benefits. Dental assistant salaries are also increasing at a faster rate than average for all professions.
We explore all of the areas that dental assistants need to know in order to pass licensing exams. You will learn about how to assess and clean a patient's teeth. You will also learn about how to use the equipment and tools in a dental office, such as the X-ray machine and the powered tooth cleaning tools. You will also learn about infectious disease control and protecting your patients and yourself. Our courses also teach you about positive patient interactions and how to communicate in dental offices.
When you are in search of a dental assistant school St. Augustine FL, contact us at Bartram Dental Assisting School by phone on any weekday. We look forward to providing you with all of the information that you need in order to make a change and explore a new career. You may also visit us online at Bartramdentalassisting.com for additional information about our programs.