Choosing the Right Dentist in Katy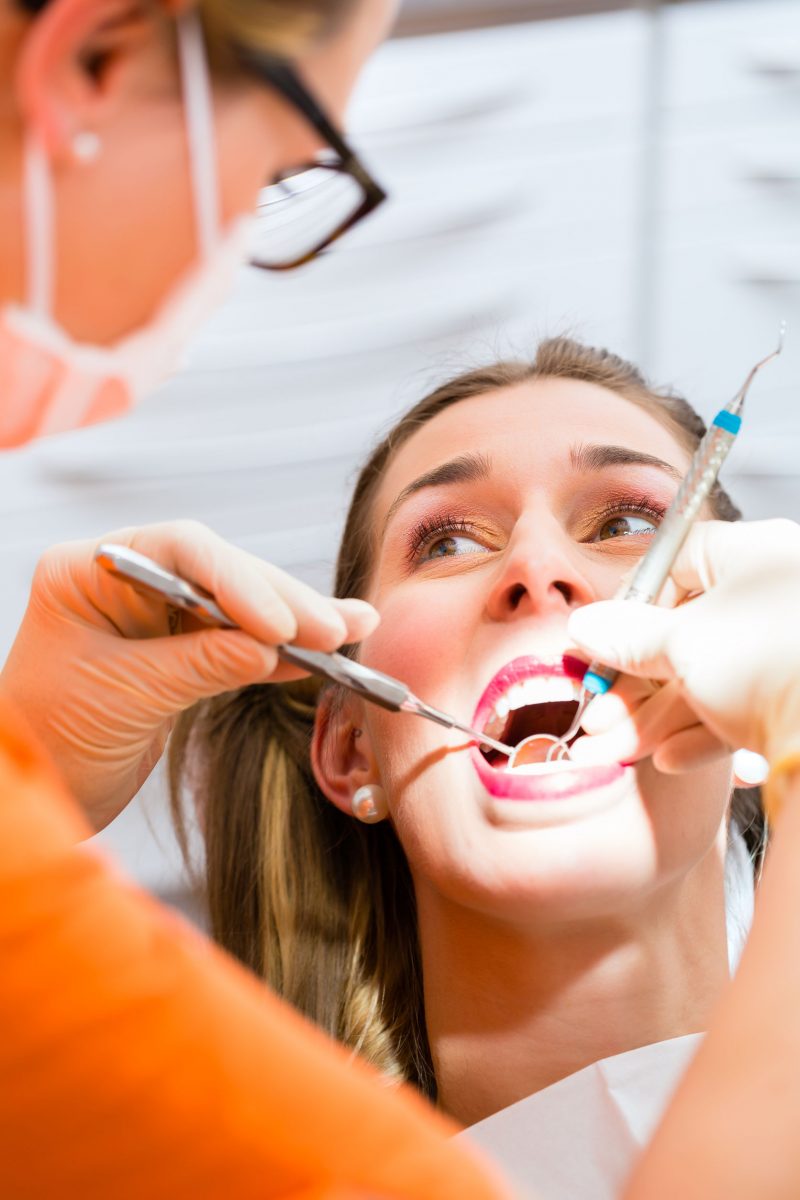 Dentists can cause tremendous anxiety. Yet oral care can affect overall health and not protecting your teeth can lead to a whole host of problems later in life. In order to prevent future problems, regular dental visits are a must. Finding a dentist you can trust will help make your journey to oral care easy.
Location and Office Hours
Choosing a dentist may mean looking into what each office hosts for hours. If your work schedule is tough, picking a dentist who offers some weekend hours or possibly evening hours will help you to fit a cleaning easily into your schedule.
Cost
As much as you might want to act as if cost won't influence who you choose as your care provider, the reality is that cost plays a huge role in the decisions we make. Money can be tight. Keep in mind who your dental insurance covers as in-network when choosing a dentist. Additionally, be sure that their fees are fair for the services they provide.
Personal Comfort
As stated before, dentists can be anxiety-inducing. Rather than letting your anxiety get the best of you, choosing a dentist in Katy who works well with his or her patients can help make the dentist visits easier on you. Does the dentist take care to make you feel comfortable? Does he or she answer all of your questions with professionalism? All of these should be considered before choosing a care provider.
Emergency Care
Finding a provider of care who is available for emergency visits is also important. Things happen and you don't want to feel alone in your most vulnerable moments, especially those involving your smile.
Gentle Dental Care is full of a team of dentists and oral hygienists who will work hard to make you feel comfortable, answer your questions, and provide you top-level care to keep your smile looking its best.