How to Prepare for Your Child's First Dental Visit in Oak Lawn, IL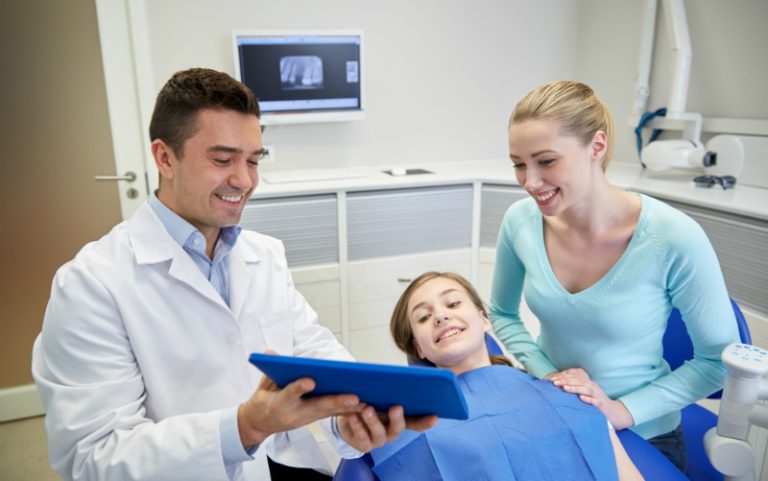 Dentists recommend taking your child for their first dental visit within six months of their first tooth erupting or by their first birthday at the latest. Beginning visits early is important for establishing good dental care habits. Here are three tips to help you prepare for your child's first dental checkup.
Choose the Right Dentist
Adult dental practices can be scary or boring for young children, so choose a pediatric dentist in Oak Lawn to make sure your child is comfortable. A pediatric practice offers child-sized equipment, toys, and videos in the waiting room and special knowledge of children's dental needs.
Prepare Your Child for the Visit
It's important to get your child ready for their first dental visit instead of just springing it on them. Watch cartoons or read books about visiting the dentist, and play dentist with dolls and stuffed animals.
Schedule Your Child's Visit at the Right Time
Most children have a time of day when they are more alert and agreeable than other times. Keep this in mind when scheduling your child's visit with a pediatric dentist in Oak Lawn, and avoid scheduling when your child is likely to be sleepy or hungry.
Are you looking for reliable, effective dental care for your young patient? The team at Chicago kiDDS Pediatric Dentistry provides comprehensive exams, preventative dental care, emergency treatment, and special needs dentistry for infants, toddlers, and children. Visit ChicagoKiDDS.com for more information!